Why 10-ENG?
Concentrations & Overview
The Experience
Whether your dream is to work in academia, in industry, or to create your own company, ChemE has the people, the resources, and the path to get you there.
Watch video –  example of industry collaboration and pairing of research areas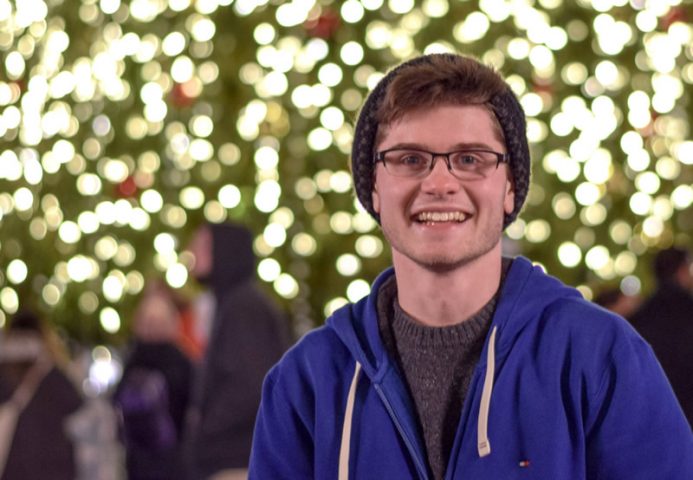 I worked in a lab as a UROP that focused on the use of nanoparticles for drug delivery. I was heavily inspired by this work, and sought out classes that would...
Read More