Why 10-ENG?
Concentrations & Overview
The Experience
Whether your dream is to work in academia, in industry, or to create your own company, ChemE has the people, the resources, and the path to get you there.
Watch video –  example of industry collaboration and pairing of research areas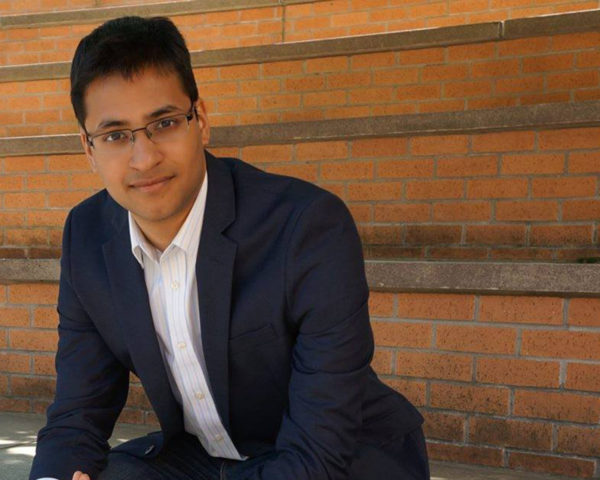 "In the real world, you are no longer working with only chemical engineers. So, it is advantageous to be able to communicate effectively with engineers from...
More >>