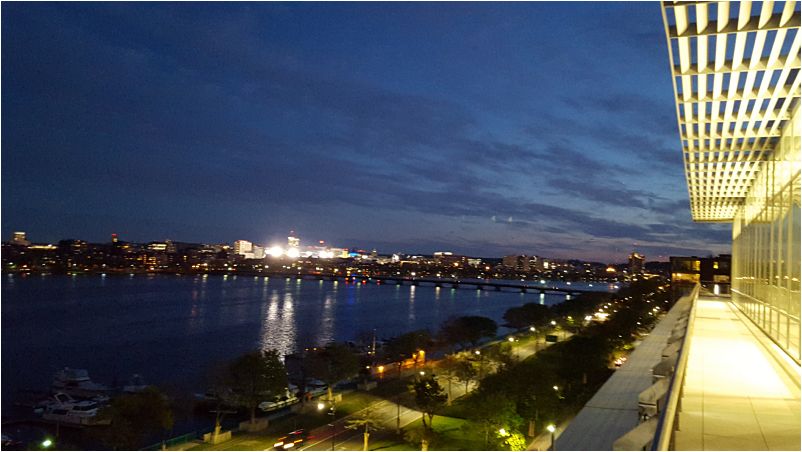 The Practice School
The Experience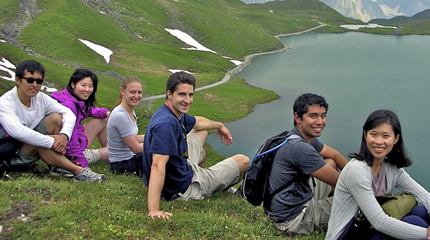 The Practice School at MIT is like no other educational experience. Practice School internship replaces the research thesis required in conventional master's programs.
The History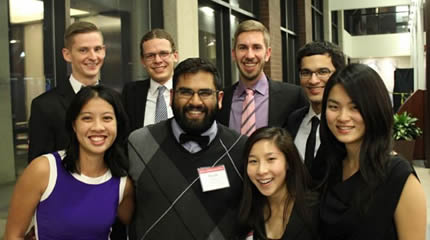 ChemE Practice School celebrated its centennial event! (September 29-October 2, 2016)
Watch the centennial documentary, "Learn By Practice", and more clips of incredible stories on YouTube!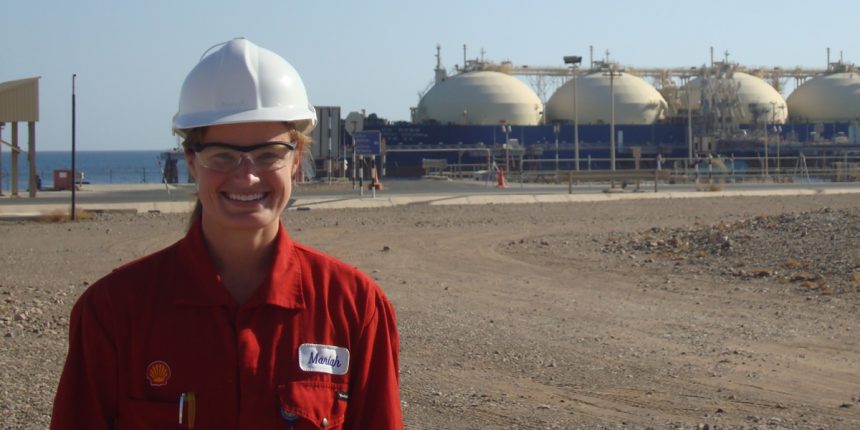 I'm working for Shell Oil," she says. "I'll be working on introducing new technologies into refineries across North America.
Read More