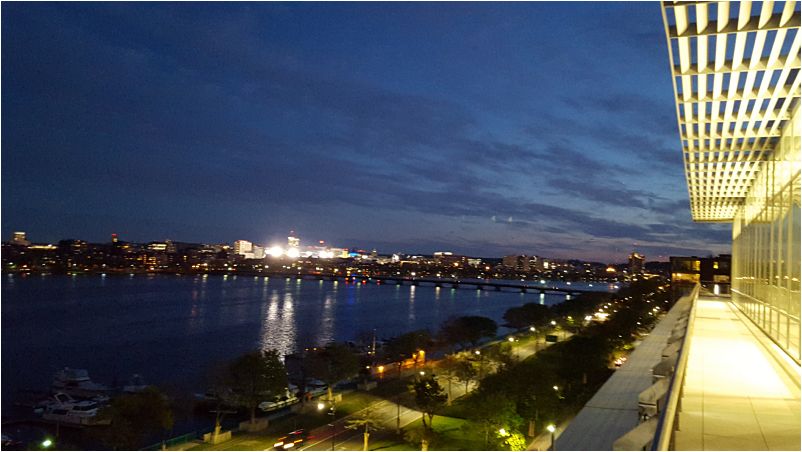 The Practice School
The Experience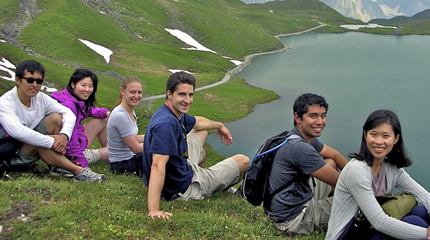 The Practice School at MIT is like no other educational experience. Practice School internship replaces the research thesis required in conventional master's programs.
The History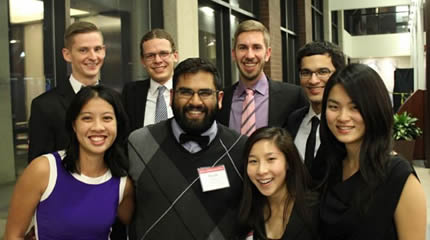 ChemE Practice School celebrated its centennial event! (September 29-October 2, 2016)
Watch the centennial documentary, "Learn By Practice", and more clips of incredible stories on YouTube!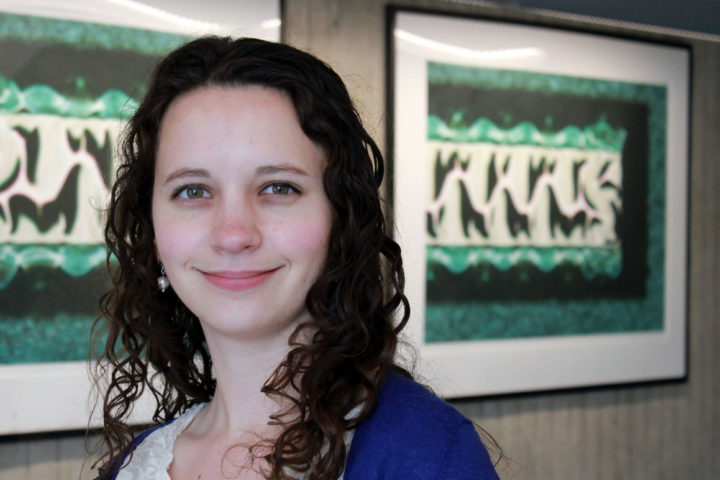 "MIT's PhD CEP program offers a unique opportunity to do engineering research and take business classes, providing excellent preparation for roles that...
More >>