The Next Frontier of Optimization in the Process Industries – Asset Optimization: Opportunities and Challenges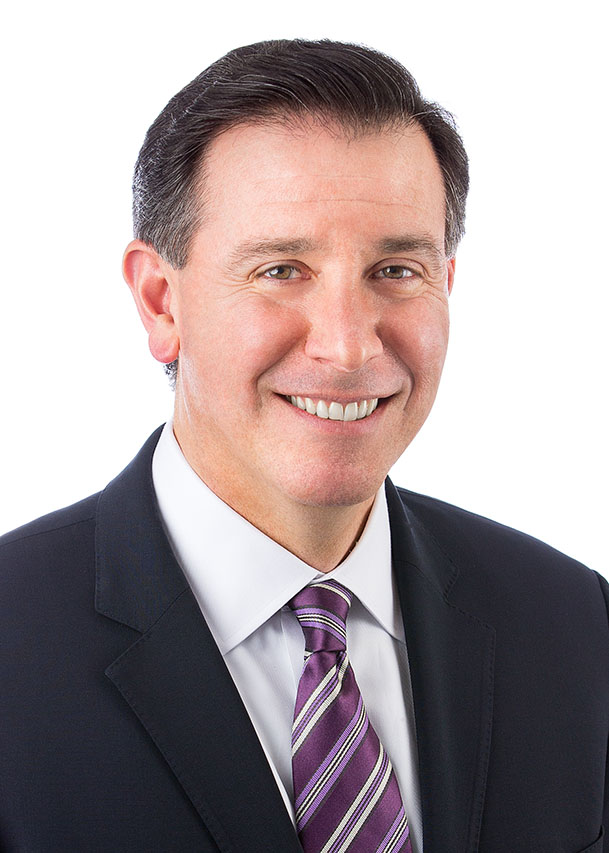 Antonio J. Pietri
President and CEO, Aspen Technology
Friday, May 5th, 2017
Room 66-110, 3:00pm
2:30pm Reception
About Antonio Pietri
Prior to his appointment to President and CEO, Pietri served as Executive Vice President, Worldwide Field Operations, where he led global Sales, Sales Operations, Professional Services, and Customer Support & Training. He previously served as Senior Vice President and Managing Director, Regional Operations, Asia Pacific, based in Singapore and Beijing, China.
Pietri joined AspenTech through the company's acquisition of Setpoint, Inc. in 1996. At Setpoint, Pietri oversaw integration of AspenTech solutions at European refinery and process manufacturing sites. In 2002, he relocated to Singapore as Vice President, Business Consulting, and was subsequently promoted to Managing Director of the Asia Pacific region.
Pietri began his career at ABB Simcon as an applications engineer focused on advanced control and multi-variable controllers for refining. Pietri holds an MBA from the University of Houston and a BS in chemical engineering from the University of Tulsa.