"BioSystems Engineer: Harnessing the Logic of Life"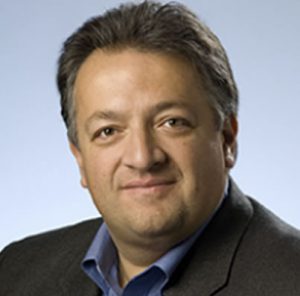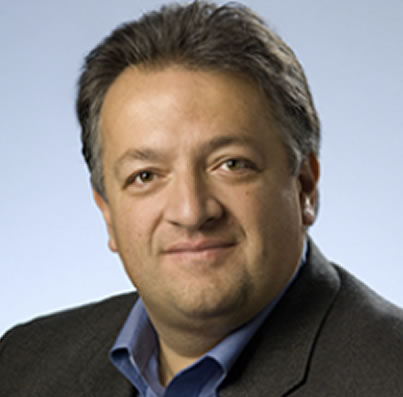 Noubar Afeyan
Senior Managing Director & CEO
Flagship Ventures
Friday, April 16, 2004
Building E15-070, Bartos Theatre
Reception at 2:30pm
Lecture at 3:00pm
Noubar B. Afeyan, Ph.D., Senior Managing Director and CEO of Flagship Ventures, is a recognized technologist and entrepreneur. He is a Senior Lecturer at MIT's Sloan School of Management and is a frequent guest speaker at technology forums throughout the country. He has authored numerous scientific publications and patents. He earned his undergraduate degree in Chemical Engineering from McGill University in Montreal and his Ph.D. in Biochemical Engineering from the Massachusetts Institute of Technology.
Prior to co-founding Flagship Ventures in 1999, Dr. Afeyan was the Founder, Chairman, and CEO of PerSeptive Biosystems, a leader in the bio-instrumentation field that merged with Applera Corp. in 1998. During 1996 and 1997, he also served as Chairman of the Board of ChemGenics Pharmaceuticals, a privately held company spun out of PerSeptive and acquired by Millennium Pharmaceuticals in 1997. Until August 1999, he was Senior Vice President and Chief Business Officer of Applera Corporation, where he initiated and oversaw the creation of Applera's subsidiary, Celera Genomics. He has also been a founding team member, investor and active board member/advisor of Antigenics, Color Kinetics and EXACT Sciences.
Dr. Afeyan currently serves as a Director for several Flagship portfolio companies, and he continues to serve on the boards of Antigenics and Color Kinetics. In addition, he serves on advisory boards for Boston University Medical School, the Whitehead Institute at MIT, the McGowan Institute at the University of Pittsburgh, the Center for Bits and Atoms at MIT's Media Lab, and the Faculty of Engineering at McGill University. He is also a Board member of several economic development organizations aimed at rebuilding the former Soviet Republic of Armenia.