May 2023
Heather Kulik and Chris Love Receive Faculty Research Innovation Fund Support
Professors Heather Kulik and Chris Love have been chosen as FY23 recipients of the Irwin (1968) and Melinda Simon Faculty Research Innovation Fund (FRIF) and the inaugural Daniel I.C. Wang (1959) Faculty Research Innovation Fund, respectively.
MIT Faculty Research Innovation Funds (FRIFs) were established to recognize midcareer faculty members for outstanding research contributions and leadership in their fields. They provide tenured faculty with resources to pursue new research and development paths, and to make potentially important discoveries through early-stage research.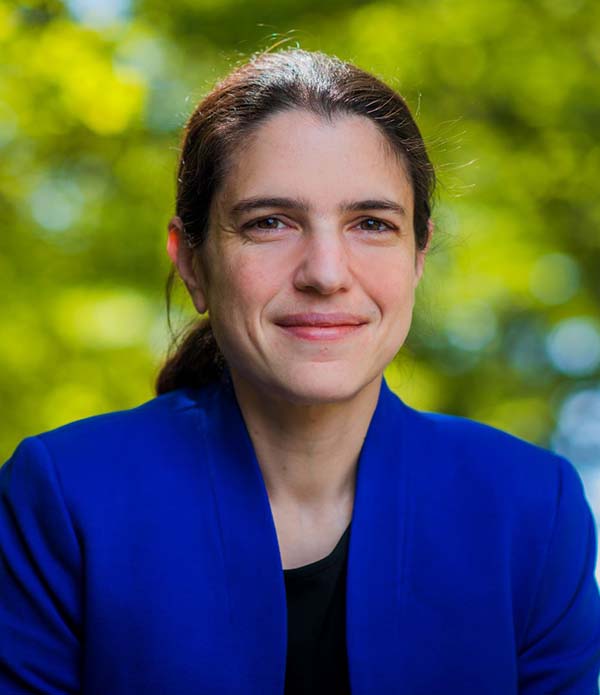 Heather J. Kulik is a tenured associate professor in the departments of Chemical Engineering and Chemistry at MIT. She received her BE in chemical engineering from the Cooper Union in 2004 and her PhD from the Department of Materials Science and Engineering at MIT in 2009. She completed postdoctoral training at Lawrence Livermore and Stanford, prior to joining MIT as a faculty member in November 2013. Her research has been recognized by an Office of Naval Research Young Investigator Award, DARPA Young Faculty Award and Director's fellowship, NSF CAREER Award, and a Sloan Fellowship in chemistry, among others.
With support from the Simon FRIF, Kulik will explore the nature and role of expert knowledge in scientific inquiry. Kulik seeks to leverage her prior experience in AI-driven materials discovery to develop research efforts in the behavioral economics and cognitive psychology of human–AI interactions for materials discovery by developing a human-AI web interface for the feedback from researchers via reinforcement learning, as well as initiating a program for evaluating the relationship between quantitative measures of human choice and materials selection decisions in AI-aided discovery campaigns.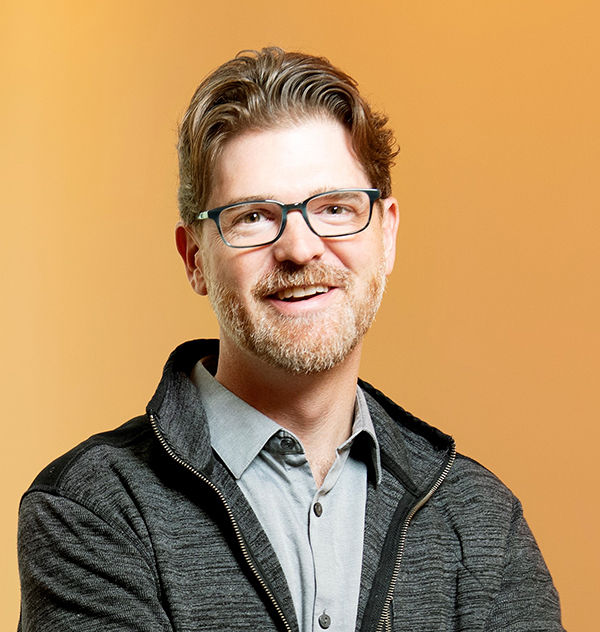 The Wang FRIF, established through generous support by Victoria Wang, honors the legacy of Institute Professor Daniel I.C. Wang. As the inaugural recipient, Love will address the growing need to improve efficiencies in biomanufacturing practices for medicines, food, and sustainable resource utilization. Love seeks to develop a novel approach for bioprocess optimization that combine active learning techniques with microfluidic-based technologies for single-cell functional characterization for ultra-high-throughput data generation.
Christopher Love is the Raymond A. (1921) and Helen E. St. Laurent Professor of Chemical Engineering and member of the Koch Institute for Integrative Cancer Research at MIT.  His research focuses on advancing next-generation approaches for accessible and affordable biomanufacturing and on single-cell analyses in chronic diseases like cancer and food allergy. He served as a Distinguished Engineer in Residence at Biogen in 2015 and is the founding director of the Alternative Host Research Consortium at MIT.  He has also co-founded four companies for biopharmaceutical services and technologies, including Honeycomb Bio, OneCyte Bio, and Sunflower Therapeutics.
The department is excited to see what new discoveries and concepts come out of these investigations and are grateful for the ongoing support of important work in the department.